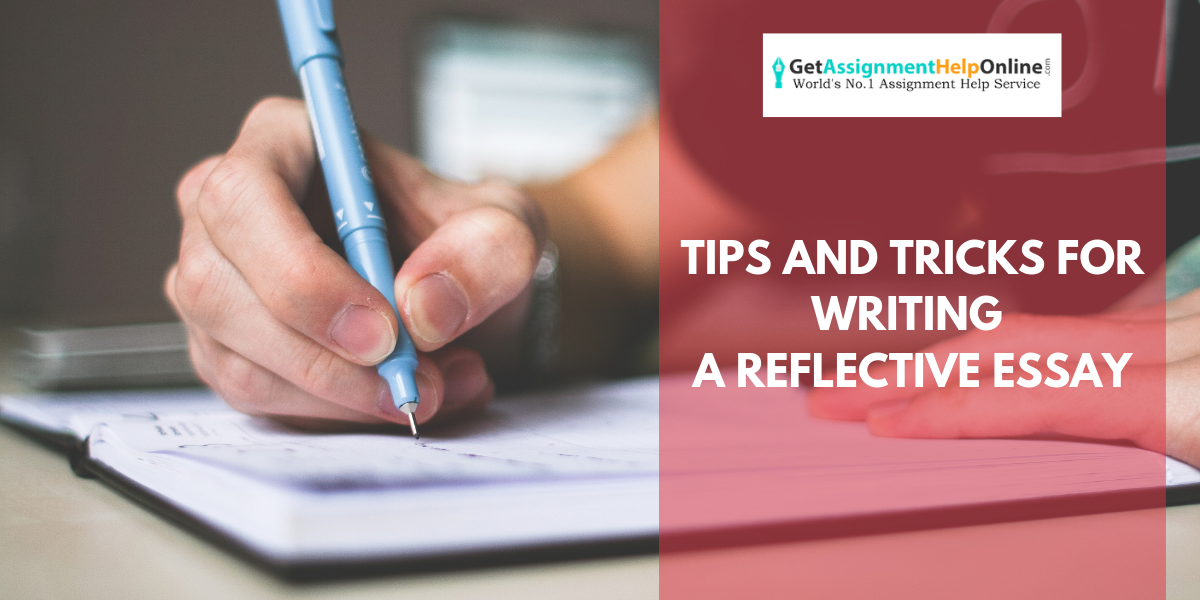 Tips And Tricks For Writing A Reflective Essay
The reflective essay appears to be easy but it is a difficult task. It includes good logic and good structure. For writing a reflective essay, you need to be aware of various fields. This type of essays is assigned to the college students to share their experience what they have learned in the class.
While writing a reflective essay, you need to express your thoughts, feelings or emotions about certain events or phenomenon. Writing a reflective essay offers you solid training to increase your critical thinking skills as well as your ability to develop and express opinions on a specified topic.
If you are not good in writing then you can take help from our experts, we have professional experts for all subjects essay writing service.
Keep these points in mind while writing a reflective essay:-
The first thing is to be considered that you need to make a solid plan to implement. A solid plan involves the outline for writing the easy step by step. This can provide you with a clear view of the essay.
After making a solid plan, you need to do is to be completely prepared and slowly proceed with your assignment. It may help you in avoiding mistakes. It makes your assignment easier.
Always select the topic in which you have in-depth knowledge as well as interests. Choose the topic by considering the perspective of readers. It will make you write the essay which generates the interests of readers. Target audience wants to read something interesting. They never read a boring essay. So, choose a good topic.
Spend time in analyzing the topic. When you have deeply examined the subject then collect the relevant information which you can use in your assignment. Search from the various sources to collect data.
When you have collected the data then you need to analyze the data. Eliminate the data which is not suitable for your assignment. Ensure that the information is relevant and has worth for your assignment.
If there is too much detail in the essay then it may confuse the readers who read the essay written by you. Never add too many details or unnecessary subtitles because it creates confusion among readers.
Make a draft before writing a final essay. Prepare an outline of your essay, it provides you with the idea of your assignment. It makes your task easy. You can write a reflective essay in a short period effectively.
You know that in a reflective essay you are going to deliver a message. So, ensure that whatever message you are delivering doesn't lack in making the personality. Make your essay interesting so that readers find it attractive.
The reflective essay helps to increase your critical thinking skills. If you are facing any problem in writing a reflective essay then you can get your essay done by our experts.