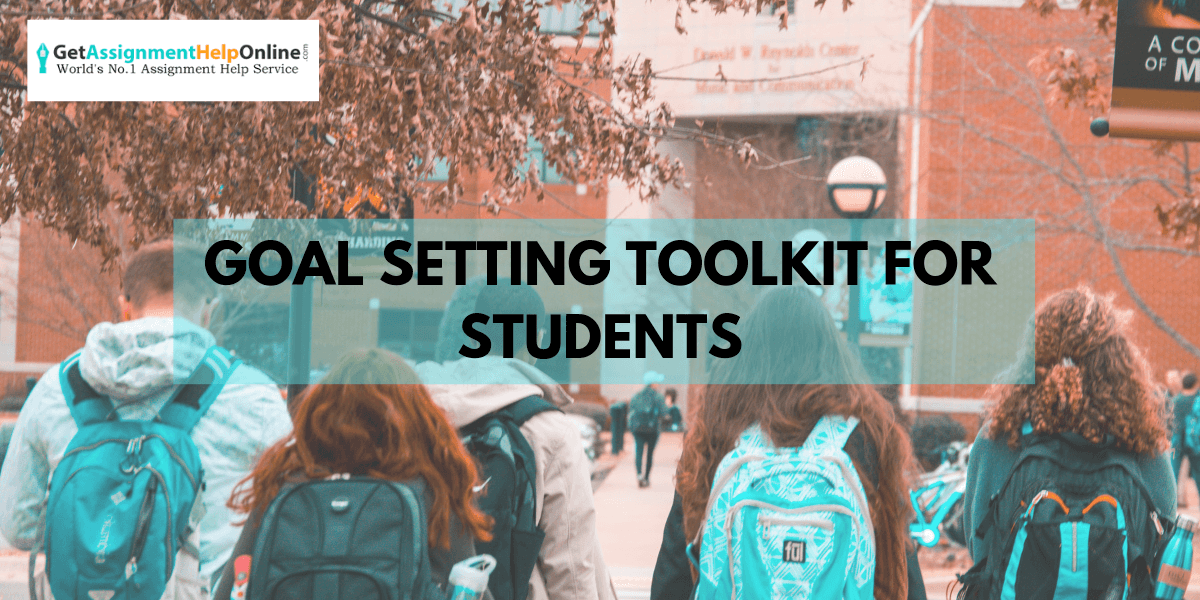 Goal setting Toolkit for students
Students aspire a lot. Some want to build a strong career, whereas some aspire to be an all-rounder. Everybody must have some goals in their minds to give a purpose to their actions and a direction to their lives. If you have already set your aims clearly, it's time to focus on achieving the same by building your Goal setting Toolkit for students.  
Break it down in smaller chunks
The bigger the goal the vaguer it becomes. Most of the students aspire to get the best grades. To achieve them, they start doing a lot of things like taking extra classes, studying late night, searching for the best assignment help and whatnot. With the pressure of doing too many things for achieving the set goal, things may not stay organized. Amid a hassle to do multi-tasking many times, you may also have ended up in a mess. This is why you must build up your goal setting toolkit. 
The first thing you must consider before starting is to be clear with you want. Let's understand this through an example: 
Suppose your goal is to uplift your academic performance, then you must be clear how do you want to achieve it. You should know whether you want to do so by getting higher grades or by any other way. 
Now, once you have figured out that the way, let's assume it acquiring higher grades, then try to break it into smaller chunks. 
By this we mean, dig your mind a little more and think about how you can achieve better grades by Goal setting Toolkit for students. List out all the possible ways, such as attending lectures carefully, preparing for exams with increased focus, or taking assignment help online for better results. 
Consider all these things as your mini-goals. By breaking down your major goal of getting higher grades into three to four short-term goals will not only be a sorted process but will be more efficient as well. This is undoubtedly one of the most useful tricks to achieve your goals.
Keep your journey visual
 The main aim of a goal-setting toolkit or any similar thing is to keep the focus intact. While you are on the way to create one for yourself, make sure to keep every aspect and every step of the journey visible. For this, you can simply draw a table and list all the goals and the progress you make towards reaching them. Try to keep that table in front of your eyes for as much time as possible, for instance, you can place it on the walls. Other than this you can make small cards for the same purpose. They will be handy and can stay with you 24*7. 
Don't forget to jot down every single. Suppose, you get online assignment help by good writers and that it fetch you better grades in assignment submission, jot it down so that you can see your pace in reaching your goal of getting higher grades.