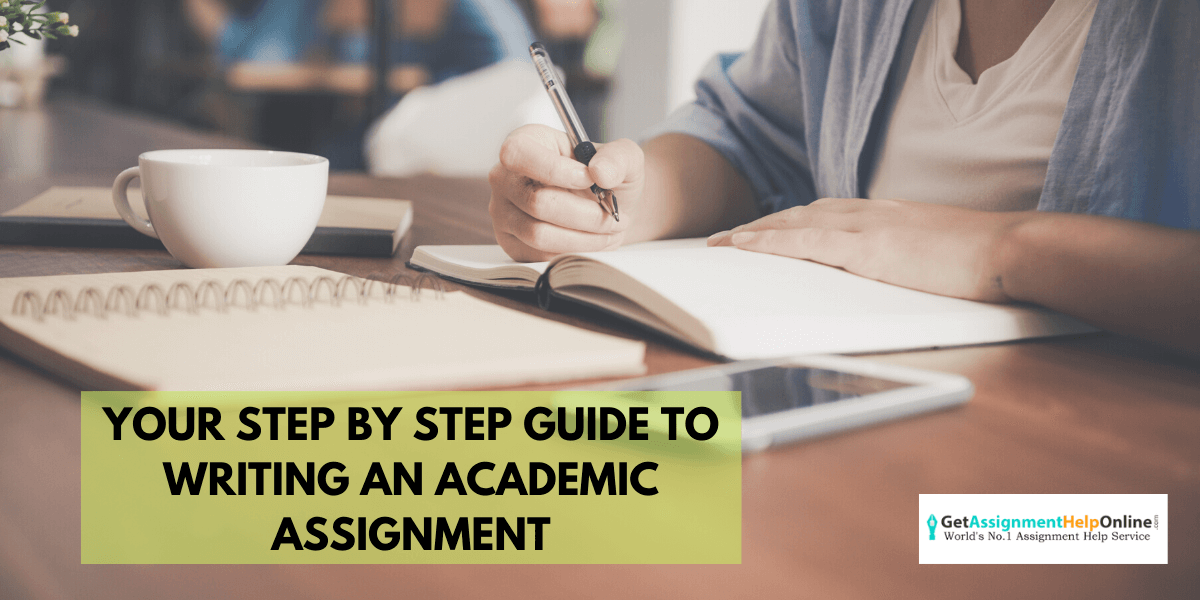 Your Step By Step Guide To Writing An Academic Assignment
Doing Academic Assignment is not an easy task. You have to do a lot of things while preparing for an assignment. You have to give yourself enough time to plan, research and then for writing. Also, you have to plan accordingly as you have to submit it on time as well. In this article we will tell you that what steps you should use while making your assignment. 
Steps to write an assignment
Analyse the question
The very first thing you have to do is to check the questions as before writing an answer you should know what the question means. When you analyse the question look for the words that tell you what to do. For example, compare, contrast, analyse etc.. these are the instructional words which you should give more focus.
Draft an outline
Drafting an outline helps you to give you a structure to follow. When it comes to writing you assignment it is important that you make an outline before starting your assignment. It is also important to check the question first, as it will help you to understand what your professor expects the topic to be structured, what other things must be included and which section contains more marks than the other. So in this sense you will be able to know how exactly you have to draft your assignment. Generally your Academic Assignment should follow the basic structure:
Introduction

Discussion

Conclusion
Research
After drafting the assignment, the thing which needs to be done is to research your topic and find reliable and relevant information for your assignment. There are many options from where you can get the information from your local library, from many online sources, from a public library, etc. Once you have collected enough information for your topic, the next step you have to do is to evaluate the information.
Write
Now it's time to bring it all the information together and write your assignment. Use your outline and write all the main points. Also, write freely don't give more focus on wording being 100% right. The introduction is the first thing which you reader will read so try to make it more catchy or more interesting you can also leave that till last as it is the hardest part to write. Also, compile your bibliography or reference list.
Editing and proofread
So once you have done with your writing, you can improve it by editing and proofreading, But always remember do your proofreading part after a short break. A short break helps you to get some distance from your work, so that you can check it with a fresh mind. Check the grammar, spelling and punctuation. If possible, you can ask your friend or family member to proofread your Academic Assignment for you because it can be difficult for the person to check their own mistakes.
Conclusion
Assignments play an important part in a student's life. Doing a well-researched assignment is not that easy for the students. If you don't have enough knowledge or good writing skills to make an assignment you can take online assignment help as it will help you to get the best assignment at affordable prices. These assignments are made by the highly-qualified experts so that you can get good grades in your assignments. I hope this article helped you.
Thank you for reading!