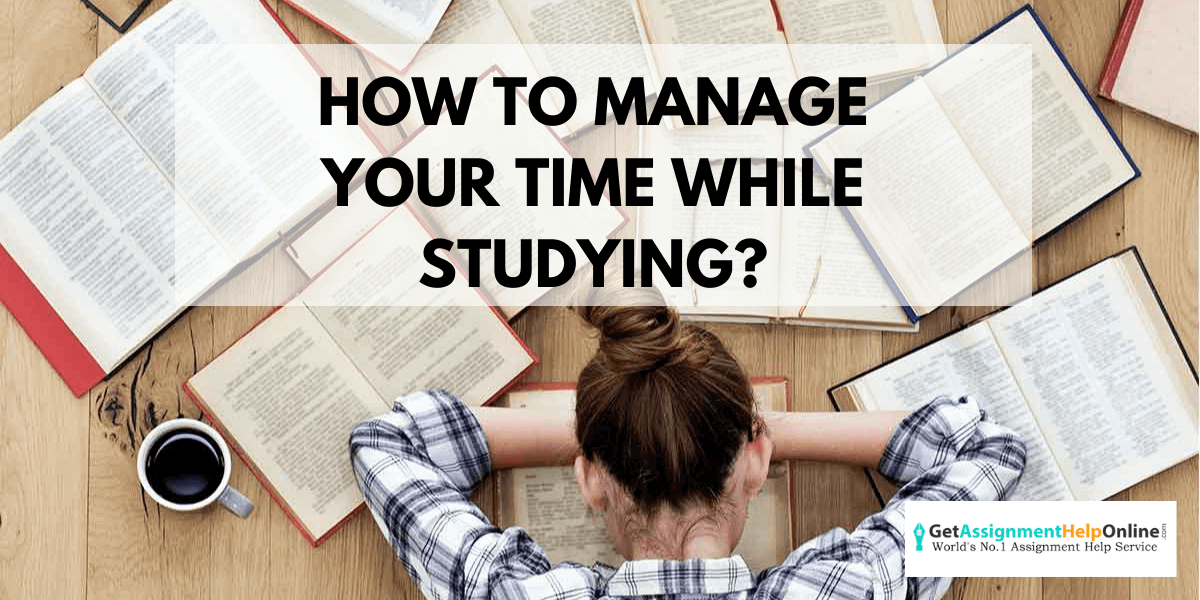 HOW TO MANAGE YOUR TIME WHILE STUDYING?
A person who can manage time in an appropriate manner can conquer every academic difficulty with ease. Time management is the best tool to bring perfection in a student's life. Every child or a man, need to divide the schedule of the day according to the requirement. Through this practice of scheduling the hours in a day, you can be successful and achieve many things in your academics and life as well.  
As we all are aware that time management helps to improve study skills, it also improvises many other skills whether it is academic or non-academic. Now, the question arises how can you manage the time while studying? It can be divided into three time period i.e. yearly, monthly and day wise.  But daily planners will help you to achieve your goals more swiftly. As you are the only facilitator for yourself at home and things are going to run as you want it.
Here we have brought a few sparky and meaningful tips.
For home assignment
It's an extremely big task and mandatory to complete. Completion of your home assignment should be your first priority. Now the question arises, how you can complete this task in a given time or before the time? It's very simple if the questions in the homework are easy, you can complete it yourself but if they are tricky or lengthy, you will be going to face a lot of issues in completing it. So you can take homework homework help from the online assignment helpers, or from other informative websites. They will provide complete and proper solutions in a short span of time. 
Categorize the subjects 
After the completion of home assignment always select that subject which is difficult for you because at this moment your mind is fresh and active also. Cover each and every corner or topic of a particular chapter. If it is more difficult to understand the chapter than you can take assistance from assignment help online providers. And at the end, you can cover your easy topics on your own.
Schedule different activities in between the study timing
Freshening of the brain can be done through different activities in between the study. Like you can play games, watch TV, do exercise, listen to music, etc. Along with this, you can consume energy drinks or fruits. This will help you by activating your brain and will motivate you to study more.
 Adequate night sleep
For active brain and body, adequate sleep is necessary. The state of sleep makes your body and brain more relax and calm. You can grasp things quickly if you take proper sleep at night. Take at least 7 to 8 hours of sleep daily and see the change in your performance.
Flexibility In daily Planner
As it is a life, so whatever we plan, doesn't mean that we will be able to execute in the same way as we have planned thing. Obstacles knock the door without informing you. So, flexibility should be there in your daily scheduled planners.
In a simple word time management is a key to success. If you are going to work according to your daily scheduled planners then obviously, you are following a correct path and automatically you will be able to accomplish your desires. If you want further assistance to try to take assignment help online from the best academic service provides