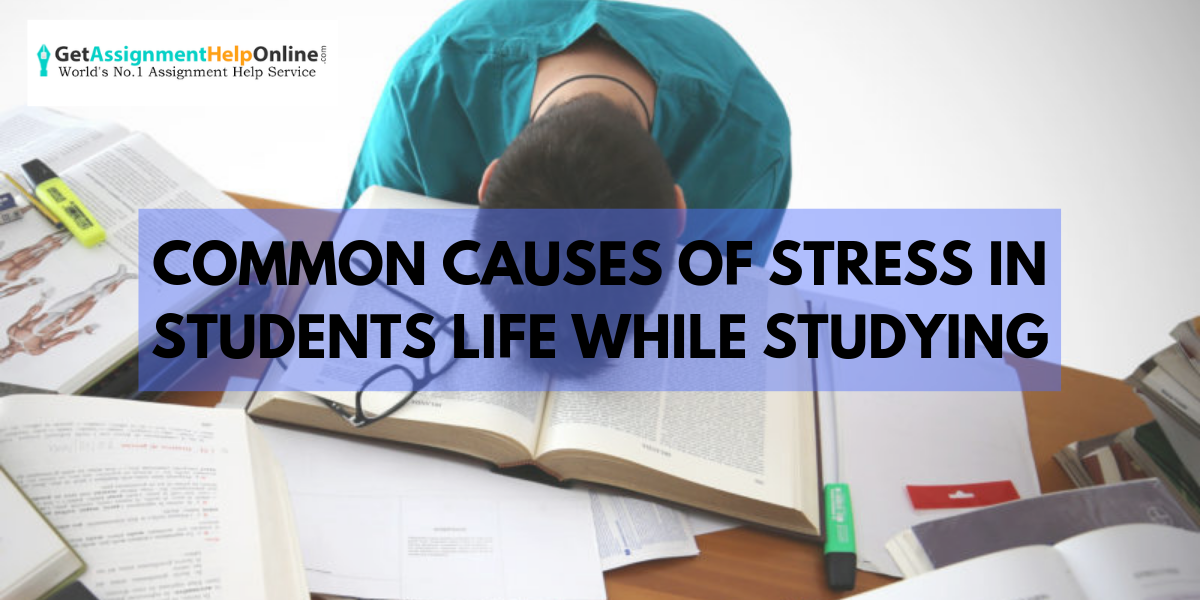 Common Causes Of Stress In Students Life
Many students all over the world are suffering from a similar problem i.e. STRESS, which is deteriorating their mental health at a rapid pace. Today with the help of this article we will find out what are the common causes of stress in students.
Before starting to describe the reasons causing stress in students, we first need to understand STRESS. Stress is of two types, one is Eu-stress and the other one is Distress. Eu-stress is a friend in disguise. It is beneficial stress that is important to have in students' lives. Such stress helps a student to stay motivated for academics. This stress inspires students to keep doing the hard work. On the contrary, Distress is not good at all. Distress causes grave issues in students' lives. It demotivates them and causes a mental breakdown. In most cases students need immediate help, if you are also facing the stress in your academic life then you should seek help from your teachers, online tutors, academic assignment writing service or a counselor as per your needs. They can help you by dealing aptly with the root cause of your stress.
Common causes of stress in students life while studying
Commonly, distress is what one means when talking about stress. So let's find out the common reasons for stress in a student's life.
Maintaining exam score
This is the most common cause of stress among students. They are under high pressure of scoring excellent marks all the time. Often students work hard still they could not able to achieve the desired result. One can take extra classes or online academic tutor help in order to resolve the issues related to any topic.
Assignment submission
Another reason for academic stress which is related to the former one is completing assignments in order to submit them before deadlines. Students can take help from any reliable homework help service in order to get rid of assignments.
Building friendships
when a student is new in the college, he/she often face difficulty in making new friends. Some students are active in this whereas some remain passive. This can create an emotional disturbance. Students should talk with others so that they can build a positive relationship. Also, appreciate the differences, this will help in a better understanding.
Homesickness
Most of the students have to leave their homes for education. Due to the robust curriculum, students don't get much time to spend with family. The feeling of missing the family is not good for the emotional state. Students can take an occasional break from academics to meet their parents. To deal with pent up academic work, they can seek help from the assignment writing service. They will complete their academic work efficiently.
The aforementioned reasons are the Common Causes Of Stress In Students Life years of students' lives. If you are also facing issues, talk about them with your friends, family members or counselors in order to get it resolved.